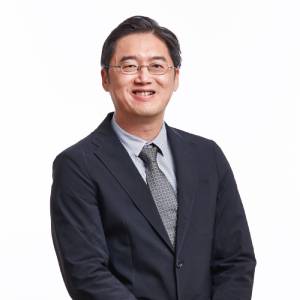 ✔ Registration Verified
Dr Aldrin Lie Tze Min
BSc. (UKM) , MD (UKM) , M. MED O & G (Malaya)
24 Years Experience
+603-62871000
About Doctor
Dr Aldrin Lie is currently practising as a Consultant Obstetrician & Gynaecologist & Fertility Specialist in Thomson Hospital Kota Damansara. He graduated from University Kebangsaan Malaysia and obtain his specialist degree in University Malaya.
Practices
Conditions Consulted
Updated on: 4/7/2020
Disclaimer: All information about the Medical professionals (e.g. description of services / specialisations, years in practice, recognitions / awards, education, etc) displayed on the Website and/or App are posted by the respective Medical professionals and/or based on information supplied by the respective Medical professionals to DoctorOnCall. The respective Medical professionals are solely responsible for the authenticity and accuracy of such information about themselves on the Website and/or App and DoctorOnCall is and will not be responsible for any losses or damages caused by, whether directly or indirectly, any User's reliance on such information.
I would like to enquire about
When are you considering treatment?
Tells us more about your enquiry
Save my details
Morning
Afternoon
Evening
Confirm Appointment
Phone*
IC number or passport*
Enquire Online
Please select the most convenient way for us to connect with you
Back to Dr Profile