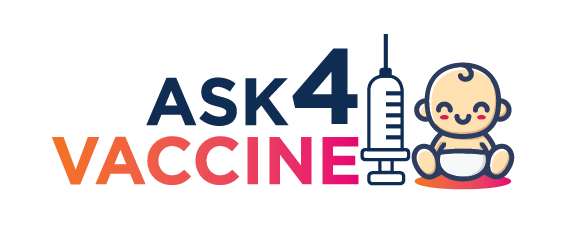 A partnership between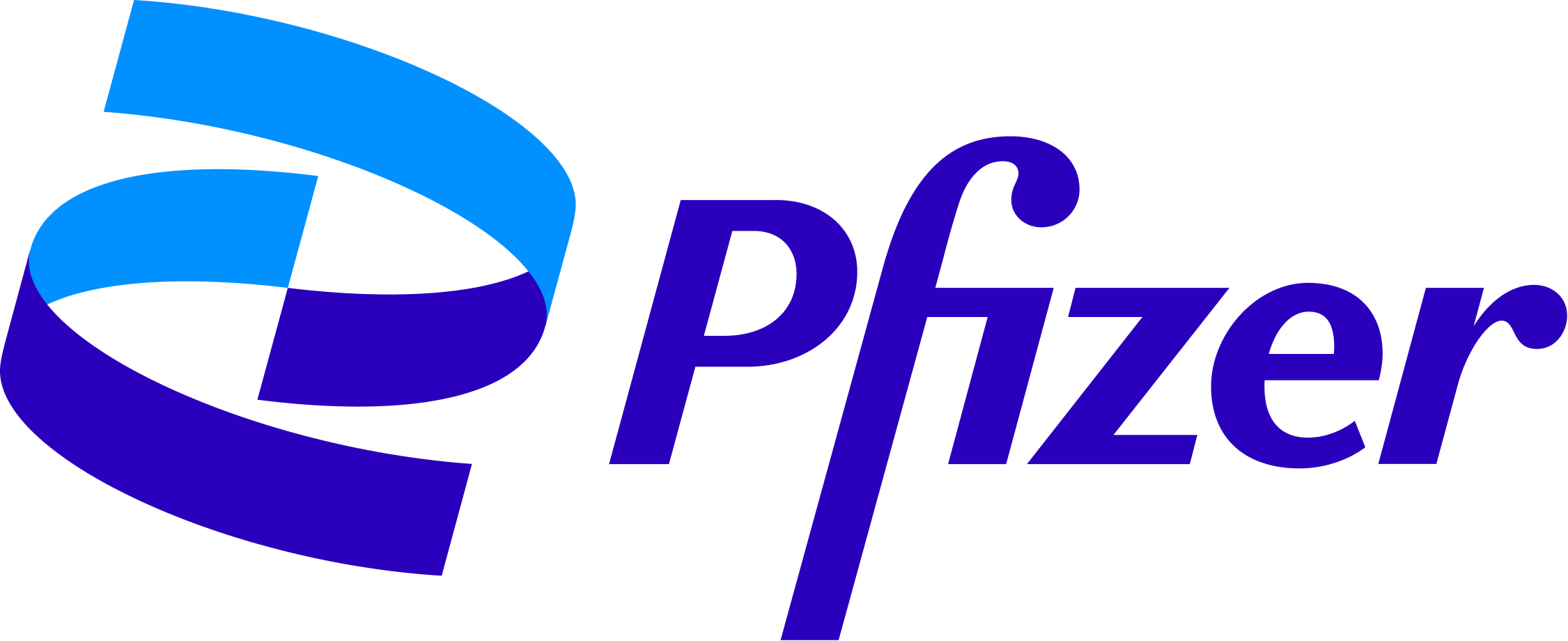 Give your child the protection they need with Pneumococcal Vaccination.
*This package covers up to RM1200 only
We care for your children
Get 12-month, 0% instalment payment plan exclusive to UOB credit card holders.
Don't have a UOB credit card?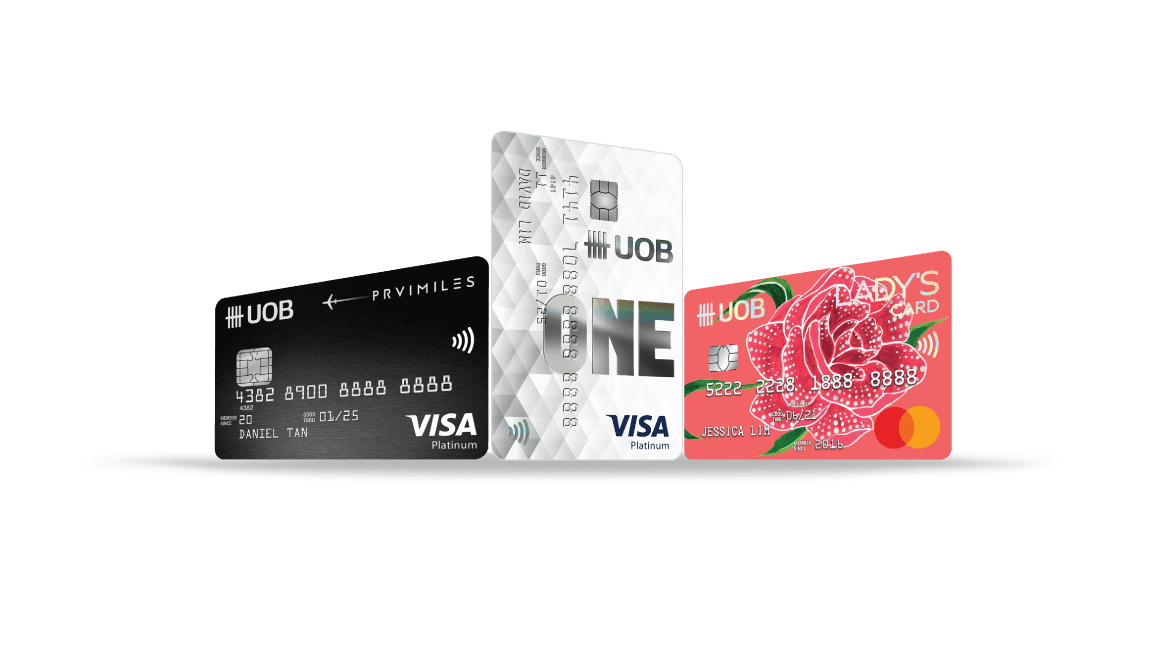 Have a prescription?
Upload a prescription from your pediatrician

Upload Here
Don't have one? Get a free consult.
Talk to one of our friendly doctors

Consult Now
How does it work?
Step 1
Upload a prescription or Consult our Doctor
Consult one of our friendly doctors for a prescription. Have a prescription? Upload it for approval.
Step 2
Search & Select
Browse through our wide range of partner clinics and doctors and choose one.
Step 3
Fill in Details
Fill in your patient information for your preferred clinic to process.
Step 4
Review & Pay
Confirm that your details are accurate, select your preferred payment method and make payment. UOB customers will enjoy 12-months, 0% instalment plan.
Step 5
Book and Visit
Call the clinic to make an appointment. Clinic details will be provided in your confirmation email. Upon visitation, present your QR code at the registration counter for redemption.
Frequently Asked Questions
Pneumococcal disease is caused by a bacteria called Streptococcus pneumoniae, of which there are over 90 different serotypes1. In Malaysia, the 5 major serotypes – serotypes 14, 6B, 19A, 6A and 19F account to about three-quarters of S. pneumoniae isolates causing IPD among Malaysian children under 5 years old2. This bacteria can be spread easily through touch or cough and may cause sinus, middle ear, lung, blood infections and brain inflammation, complications and death1,2. The pneumococcal vaccine will protect your child from 13 different strains of the bacteria and is recommended by the Ministry of Health, Malaysia3.
Children that are younger than 2 years old.
Children with certain illnesses such as diabetes, immune compromising conditions, chronic heart, lung, kidney or liver disease.
Children with cochlear implants or cerebrospinal fluid (CSF) leaks4.
Eligible individuals will enjoy a complimentary 12-months interest-free instalment of RM1,200 for Pfizer's PREVENAR® 13.
Approved individuals will repay by way of equal monthly instalments of RM100 per month across 12 calendar months.
As of now, we are only offering this programme for PREVENAR® 13 and we will continously work with our partners to offer more. Please stay tuned.
See All
PP-PRE-MYS-0220 25MARCH2021