Research on the COVID-19 vaccine has already begun in mid-year 2020. Various trials have been conducted to ensure the effectiveness and the capability of the vaccine in combating the pandemic safely. The vaccine has already started to be distributed around the world including Malaysia, which creates high demand. However, why are our children and teenagers below 18 years old not included in the vaccination program?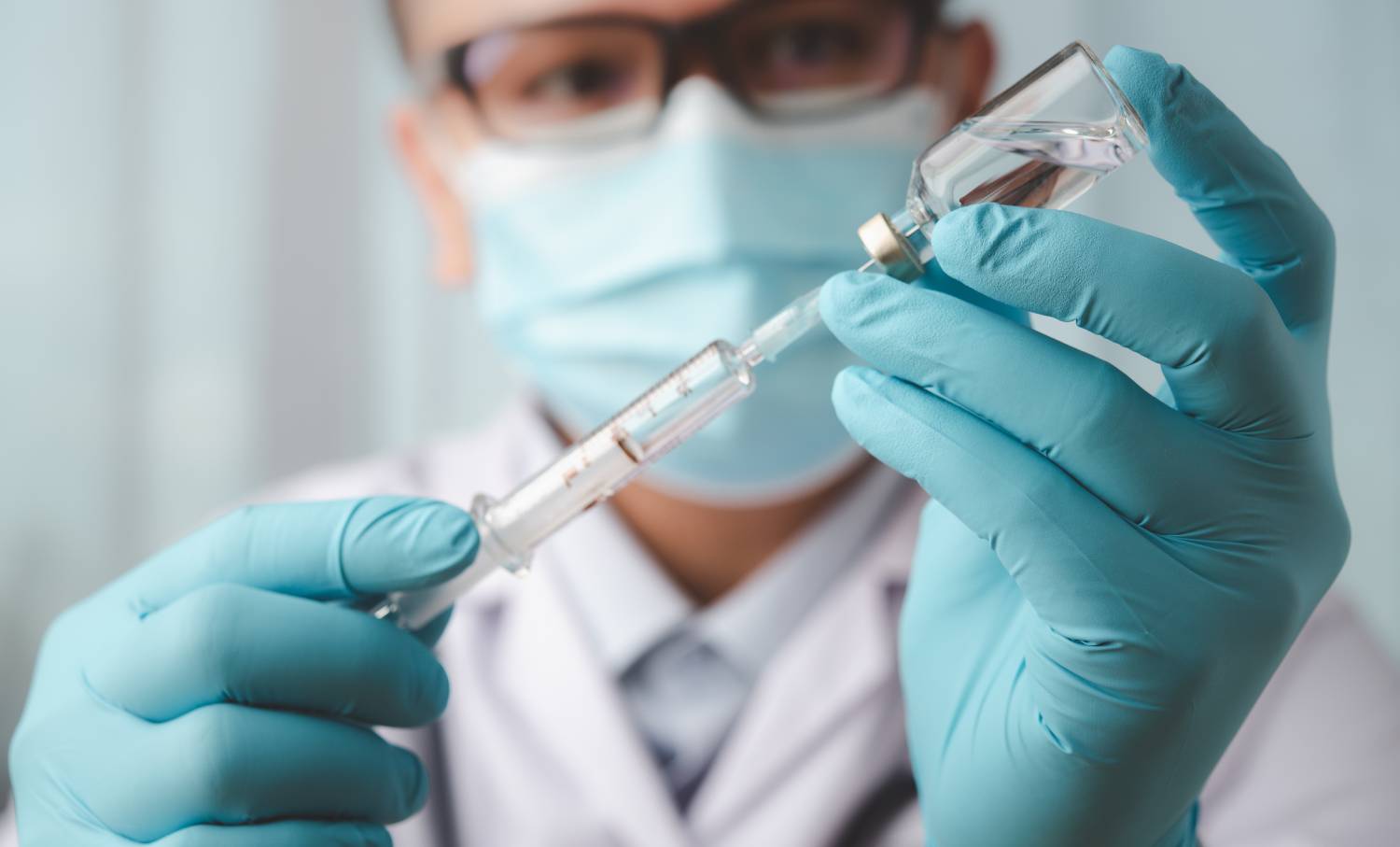 Introduction Of COVID-19 Vaccine
The first group of COVID-19 vaccines is produced by Pfizer in collaboration with BioNTech. The vaccine produced was successful and it showed up to 95% effectiveness through several trials. The use of this vaccine has been approved and recognized by various countries including Malaysia. This vaccine is on the market and distributed. Some countries have already received the vaccine and are getting their citizens vaccinated. According to the Malaysia government, each individual will receive 2 injections according to the schedule set.
The National COVID-19 Immunisation Programme will begin at the end of February 2020, vaccination will be divided into 3 phases. The first group that will receive the vaccine are the 500,000 frontliners who are directly exposed and involved in the fight against COVID-19. This first group includes healthcare workers, PDRM, ATM, Rela as well as Fire and Rescue Team.
The second phase of COVID-19 vaccination will begin in April until August 2021. The main targets for the second phase is the high-risk groups including:
a) Elderly 60 years and above
b) Vulnerable groups which have chronic illnesses
c) People with disabilities (OKU)
The third phase of COVID-19 vaccination will start in May 2021 until February 2022. The target for this phase is for adults 18 years and above and this biggest group of vaccination aimed to achieve herd immunity.
COVID-19 Vaccine For Children
Until now, COVID-19 vaccines are only given to adults as research for vaccines suitable for children age below 18 is still in progress. As the safety profile of this vaccine in the below 18 age group is still not available, giving the injection to them may cause any undesirable side effects. Both Pfizer and Moderna are working on clinical trials of the vaccine for this group.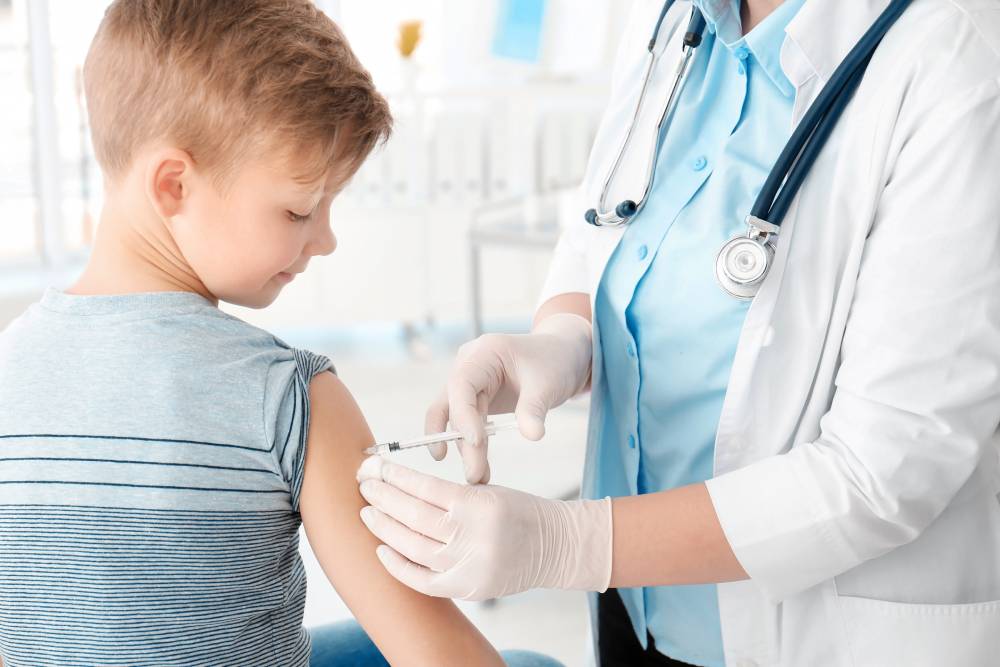 When Children Will Receive COVID-19 Vaccine?
Research and clinical trials on the effectiveness of the COVID-19 vaccine for children have just begun. There are a few things that need to be ensured before this COVID-19 vaccine is approved and safe to be used in children.
How Many Injections Will Be Given For Children?
According to Pfizer and Moderna, clinical trials conducted on the COVID-19 vaccine for children use the same concept as the adult vaccine. It is possible that the number of injections to be given is the same, but it may also change depending on the trial results.
Usually, a second injection will be given as a "Booster Shot" to boost immunity which usually decreases after a certain period. So far, only 2 injections will be given. There is no precise certainty about this matter and it may change depending on the immunity durations. This matter is still under observation in clinical trials.
Does The COVID-19 Vaccine Safe For Children?

So far there are no harmful side effects or serious complications that have been reported with the vaccine administration. According to Pfizer and Moderna, the children's COVID-19 vaccine is still in the early stages of clinical trials.
Children's immune systems are very different from adults where their immune responses vary according to age, from infancy to adolescence. A child's immune system is likely to react differently after the vaccinations, so conclusions about this matter cannot be made until the study is complete.
Conclusion
As a reminder to everyone, it is a responsibility for us to obey and follow the SOPs set by the Malaysian government such as wearing face masks, always washing hands, social distancing and avoiding crowded places even though we will get the vaccine soon. This is because there are some people who have not or can not receive this vaccine such as children and those who have other health problems. Remember, we need to take care of each other!