Do We Need a 3rd Shot Of COVID-19 Vaccine To Fight The Virus Mutation?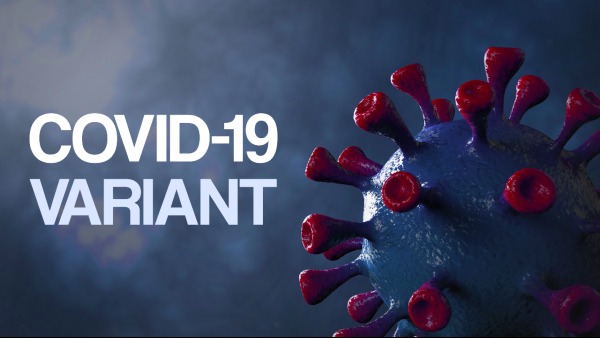 Coronavirus Mutations
Three variants of coronavirus mutations have been identified, namely the United Kingdom (UK), South Africa and Brazil variants. This is a matter of concern to health professionals. This is because all three variants can do cross-combinations or mutations that make the virus more dangerous.
The South African and Brazilian variants are believed to be related to mutations known as E484K. Based on a report by the Public Health Agency of England (PHE), the new mutation was detected in the B.1.1.7 strain sample.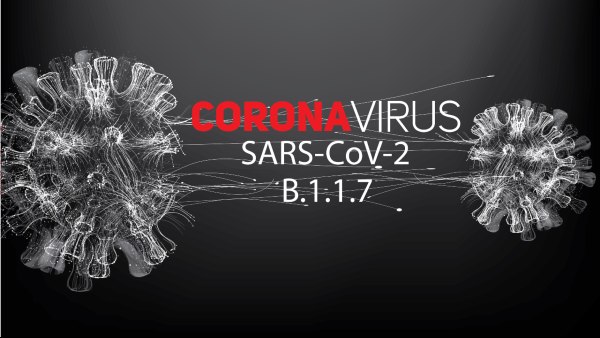 Mutations that are seen to occur from this variant allow the virus to infect healthy human cells more easily and make it difficult for the immune system to fight it. According to some experts, these detected variants can pose a risk to the protection offered by the vaccine and can cause reinfection in once infected individuals.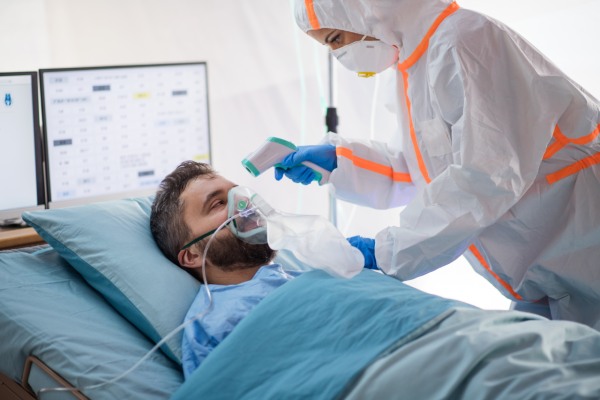 Are The Existing Vaccines Sufficient To Fight Coronavirus Mutations?
Novavax vaccine was reported to have 89 % effectiveness in phase three clinical trials, however, only found to be 60 % effective in a separate phase two study in South Africa.
The Johnson & Johnson vaccine shows a different result of effectiveness in 2 different phase three trial tests where 72 % was reported in the US compared to only 57 % in South Africa.
In all trials, 90 to 95 % of cases in South Africa were associated with the B1.351 variant containing the E484K mutation. The results obtained from laboratory studies show that antibodies don't have the ability to change the structure of spike proteins.
An example can be seen through a new study that found antibodies from vaccinated individuals to be less effective in neutralizing synthetic viruses that contain mutations B.1.1.7 and E484K.
According to experts Dr Fauci and Paul Offit, the available data show that Pfizer and Moderna vaccines are still effective in providing protection against mutated viruses. However, preparations for the future need to be carried out to face all possibilities.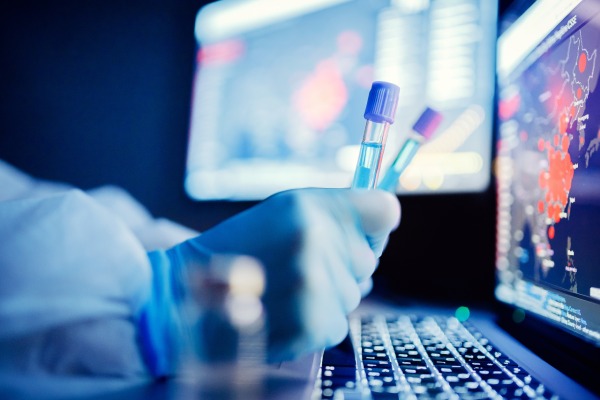 Does A Third Dose Needed To Fight Coronavirus Mutation?
According to Bill Gates, a millionaire who funded the study of AstraZeneca, Johnson & Johnson and Novavax in South Africa, a third dose or additional dose of coronavirus vaccine may be needed to prevent serious cases of new variants of the disease. This statement was issued by him due to growing concerns that the current vaccine is less effective against the South African variant as well as the Brazilian variant.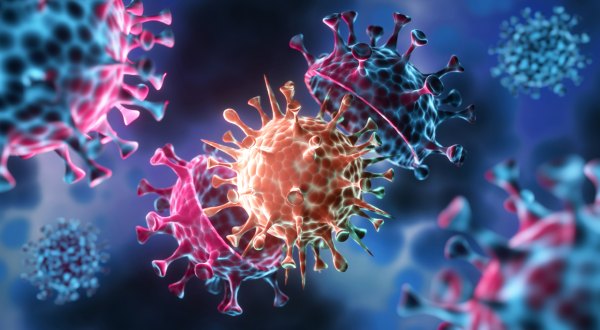 All vaccine manufacturing companies are working to make modifications and improvements. Those who have already taken two doses of the injection may need to get a third vaccine injection.
The results of the study found that AstraZeneca has challenges with vaccine variants, while Johnson & Johnson are less effective on variants but still adequate in their effectiveness. If this coronavirus is not successfully eradicated, additional injections will be needed in the future.
Expert Opinion On This Issue
1) Dr Scott Gottlieb, former head of the Food and Drug Administration believes existing vaccines can provide protection against coronavirus variants. However, he warned that additional injections may be needed when autumn arrives.
2) According to Dr Anthony Fauci, Director of the Institute for Allergies and Infectious Diseases, the COVID-19 vaccine needs to be upgraded to overcome the new variant of coronavirus.
3) Vaccine specialist from Children's Hospital of Philadelphia, Dr Paul Offit, who is also an FDA consultant said we should be prepared with additional doses although coronavirus variant problems can still be addressed at this time.
4) Janet Woodcock, Acting FDA Commissioner, said that we must be prepared for all possibilities. The agency will issue guidelines for the industry on its variants.
5) Epidemiological Research Scientist, Yale School of Public Health, Joseph Fauver said, the new development is not good news for the effectiveness of vaccines. He added that the new findings need to be monitored in the United States (US) continuously by conducting further studies on the variant.
6) Dr Peter Marks, FDA Vaccine Managing Director said to change or upgrade the vaccine no longer need to repeat clinical trial procedures with tens of thousands of people but just enough for hundreds of people to see its effectiveness.
7) Richard Webby, Director of the World Health Organization (WHO) Flu Center says that ensuring that vaccines are able to operate optimally against viruses is not an easy task. However, most COVID-19 vaccines are produced with new technology that is very flexible and simplifies the process of improving the vaccine.
Effects of Coronavirus Mutations on Immunization Program in Malaysia
Since the advent of new variants of coronavirus, several pharmaceutical companies have reported that their vaccine effectiveness has been reduced for a new South African mutation known as B1.351.
However, the Minister of Science, Technology and Innovation, Khairy Jamaluddin assured that Malaysia is entitled to a new shipment from the manufacturer Pfizer if the vaccine is not effective against any COVID-19 mutation. This has been enshrined in the contents of the agreement on the guarantee of vaccine supply that has been signed by the government with the manufacturer.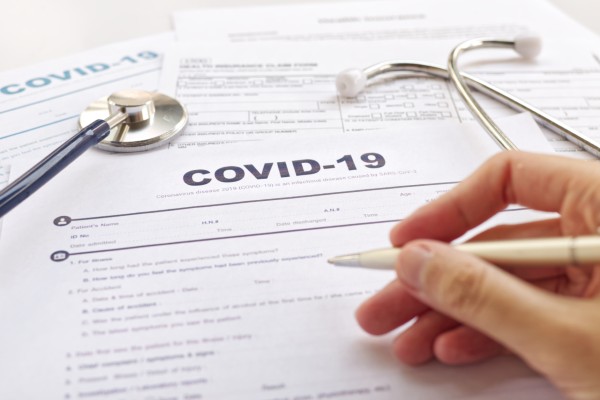 He added that the supply of new vaccines to ensure that they are effective against any coronavirus mutation also does not requires additional fees paid to manufacturers.
Pfizer is one of the manufacturers that guarantees that its vaccine is effective against new variants that are reported to be contagious in some countries. If it is not effective, Pfizer says they only need six weeks to make changes to the vaccine formula in order to be able to overcome the infection from the new mutations.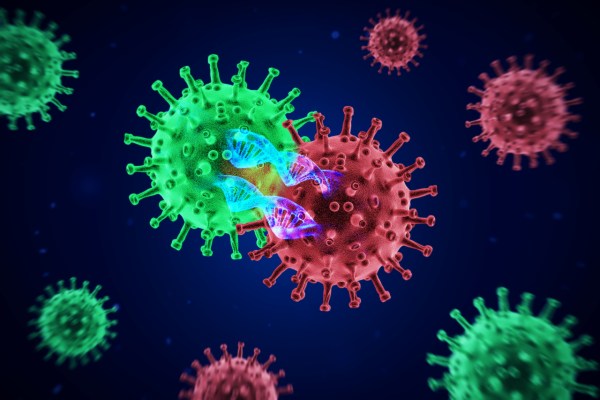 *The free doctor consult initiative is supported and fully funded by DoctorOnCall