How DoctorOnCall Works
Connect to MMC registered doctors in minutes in 4 simple steps, getting the care you need is easy

1

2
Tell us your symptoms and concerns

3
Speak with a doctor and receive treatment and answers

4
Receive your medication - delivered to your doorstep!
Commonly Asked Conditions
Top questions regarding medication & health
Find Doctors & Specialist
What You Say About DOC
Here are what some of our patients are saying about DOC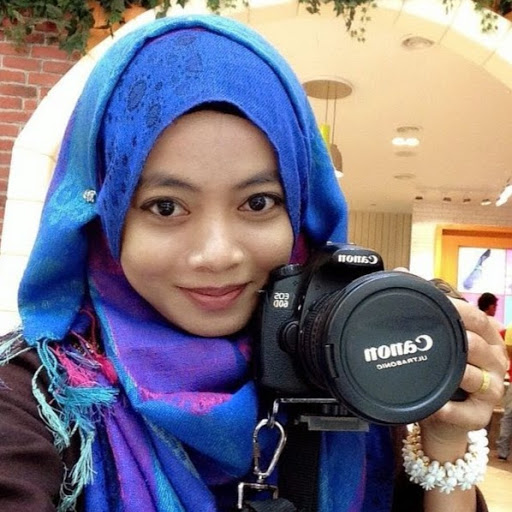 Nadia Johari
Mother, Kuala Lumpur
"Sangat mudah, dan cepat respon doctor on call ni. sesuai untuk surirumah macam saya. Duduk online sahaja, ubat pun sampai rumah"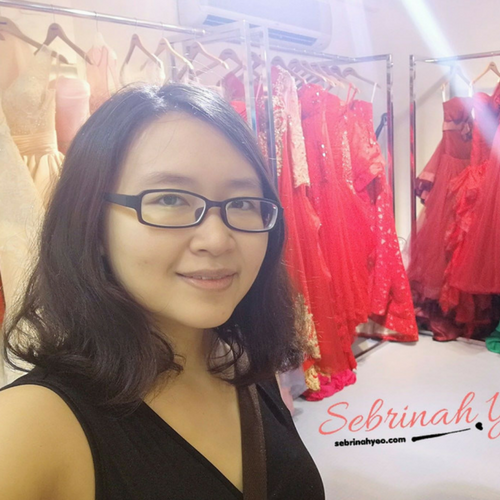 Sebrinah Yeo
Mother, Kuala Lumpur
"Very precise and detailed. My experience during the video call was pleasant and comfortable! All at the comfort of my own home. Thank you for setting this up! A great way to get 2nd and 3rd opinions too!"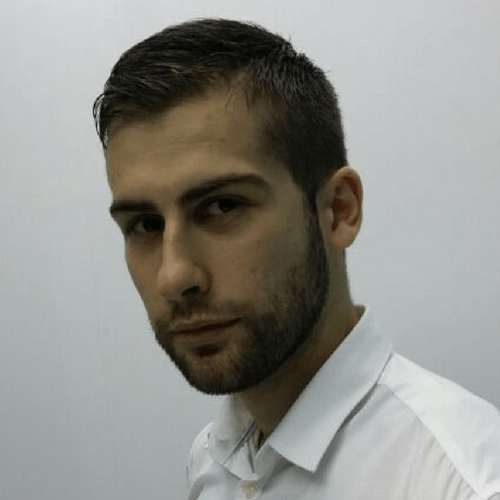 Haris Janan
Tourist, Kuala Lumpur
"This app is amazing. I was having fever one night and my hotel could not get a doctor to come over. Dr. Adeline just plainly told me the medications & recommended a good night's rest. Everything was settled & the delivery was in less than 3 hours."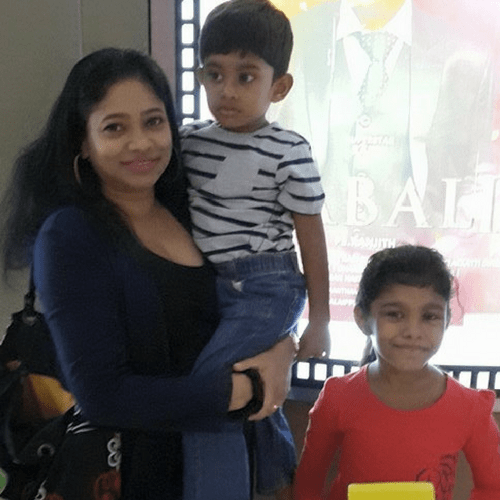 Sheila Virumandi
Mother, Kuala Lumpur
As a working mother of 2 young children, I simply have no time for myself. So, driving to the clinic in traffic & waiting for hours was not something I could afford. But thanks to DoctorOnCall's Drs & their delivery service, I can get my medical treatment from home anytime I want.
Previous
Next