History of HIV In Malaysia
HIV began to hit worldwide in the 1980s and Malaysia is no exception. The first case of HIV in Malaysia was reported in 1986. Since then, HIV cases have increased every year including a sharp increase in 1990.
After scientists discovered three combinations of antiretroviral treatment (ART) in 1995, the decline in HIV cases began. A study conducted found that the rate of new HIV cases in Malaysia is 10 cases per 100,000 population in 2018.
The total number of HIV/AIDS deaths from 1986 to 2018 was recorded at 43,843 cases. Of 75,040 HIV patients who are aware of their HIV status, only 41,430 patients underwent ART treatment. The MOH wants to achieve the target of 90% HIV treatment coverage by 2020.
Causes of HIV In Malaysia
1) 10 - 15 years ago, one of the main factors contributing to HIV cases was due to drug abuse, however, in the last 5 - 6 years, the increase in cases is mostly caused by same-sex relationships, especially men to men.
2)Sexual intercourse become among the major risks factor of infection that is usually caused by unprotected sexual intercourse with HIV positive people.
3) Sharing needles or syringes with HIV positive people, or through transfusions of blood or organs contaminated with HIV.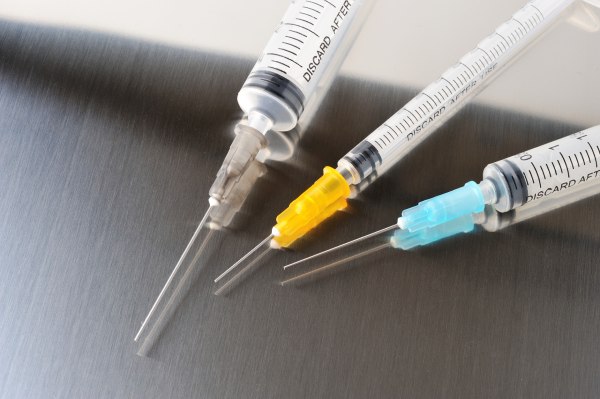 4) Infection from an HIV positive mother to an unborn child, during pregnancy, at birth or through breastfeeding.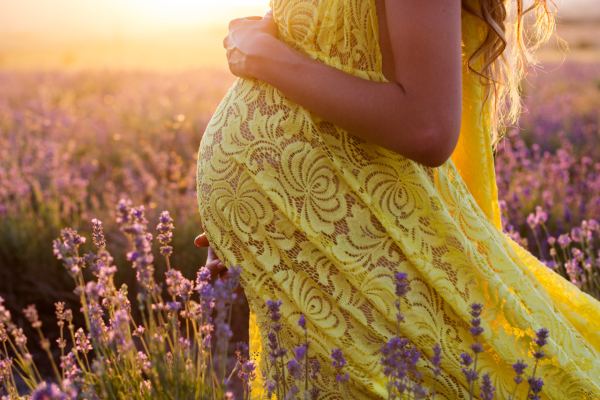 People Affected By HIV In Malaysia
It is estimated that about 77 per cent of HIV patients in Malaysia are between the ages of 20 to 40 years. Most cases arise from unsafe sex.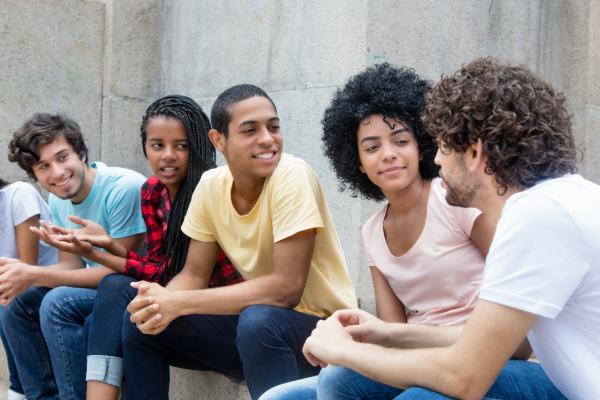 Meanwhile, by gender, the report states that, out of the total number of HIV patients, men are more dominant compared to women.
The Ministry of Health will design and implement more proactive efforts to eradicate HIV infection, especially among youths and adolescents to achieve the target of zero HIV by 2030.
HIV Statistics In Malaysia
Percentage of individuals living with HIV in Malaysia by state in 2018:
Selangor - 28%
WP KL - 13%
Johor - 9%
Sarawak - 8%
Penang - 7%
Sabah - 6%
Kedah - 6%
Perak - 5%
Pahang - 4%
Negeri Sembilan - 4%
Kelantan - 3%
Terengganu - 3%
Melaka - 2%
WP Labuan - 1%
Perlis - 1%
Program target 90-90-90, Malaysia (2018):
• 86% of individuals know their HIV status
• 55% of individuals know their HIV status and are receiving ARV treatment
• 97 % of individuals on ARV treatment and virus are no longer active
To our knowledge, the highest number of HIV cases ever recorded in Malaysia was 6,978 cases in 2002. However, the number has decreased by 50 per cent by the end of 2020.
According to the Minister of Health, Datuk Seri Dr Adham Baba, the country is also able to maintain the vertical rate of HIV transmission from mother to child at a rate of below two per cent and ensure it does not become a public health threat.
The survey also found that the percentage of new HIV infections among those who inject drugs also decreased from 5,176 cases in 2002 to 164, in 2020.
Stigma & Discrimination, Living As HIV Patient In Malaysia
The level of stigma and discrimination against people living with HIV in the general population remained between 20% to 50%. Nearly one-third (30%) of Malaysians said they would avoid buying vegetables from HIV-infected vendors while 26% of Malaysians believe that children living with HIV should not be allowed to go to school with other children. There is still much to be done to banish the stigma against people living with HIV for good.
Among the initiatives to reduce stigma and discrimination a quality improvement approach in the government health facilities program has been started and this program has been implemented in 6 states (Penang, Sarawak, Kuala Lumpur, Selangor, and Johor) in 2020.
Overview of HIV Facts In Malaysia
The majority of individuals living with or living with HIV in Malaysia are men, but the proportion has been found to be declining.

70% of HIV infections in 2013 were Malays.

Every day nearly 10 Malaysians are diagnosed HIV positive

31% of new cases reported in Malaysia involve those in their 20s

In 2013, Malaysia recorded more than 100,000 people diagnosed with HIV since the first case in 1986.

AIDS has claimed the lives of more than 13,000 Malaysians