A Better Way To Get The Care You Need
Quality and affordable healthcare has always been the dream that we as Malaysians strive to achieve for. Year by year, healthcare services has improved significantly since the days of our fathers. But there is always a problem that seems to be prevailed, long waiting lines.
As a group of people that has a mutual deep passion in improving the health care service in Malaysia, we gathered and worked together to establish a platform that can improve the waiting time and availability of healthcare anytime, anywhere to everyone without compromising the quality and affordability. Hence, on May 2016 DoctorOnCall was developed. DoctorOnCall is Malaysia's first online Medical Video-consultation platform that combines advanced Video and voice technologies with the medical knowledge and experience of Malaysia's top doctors. It is the concept that has been proven successful with millions of patients in US, Australia & Europe being treated through Medical Video-consultation.
DoctorOnCall provides fast, easy and cost-effective access to Malaysia's top doctors and other healthcare providers in the country. Our patients can have Medical Video visits on their smartphone or computers at any time of day and anywhere. We do this without making any sacrifices on quality as our medical & mental health professional are carefully screened and trained to conduct the Medical Video-consultation.
We believe that this is the future of healthcare and together with our medical & mental health providers will provide you with better healthcare service at the more affordable cost.
---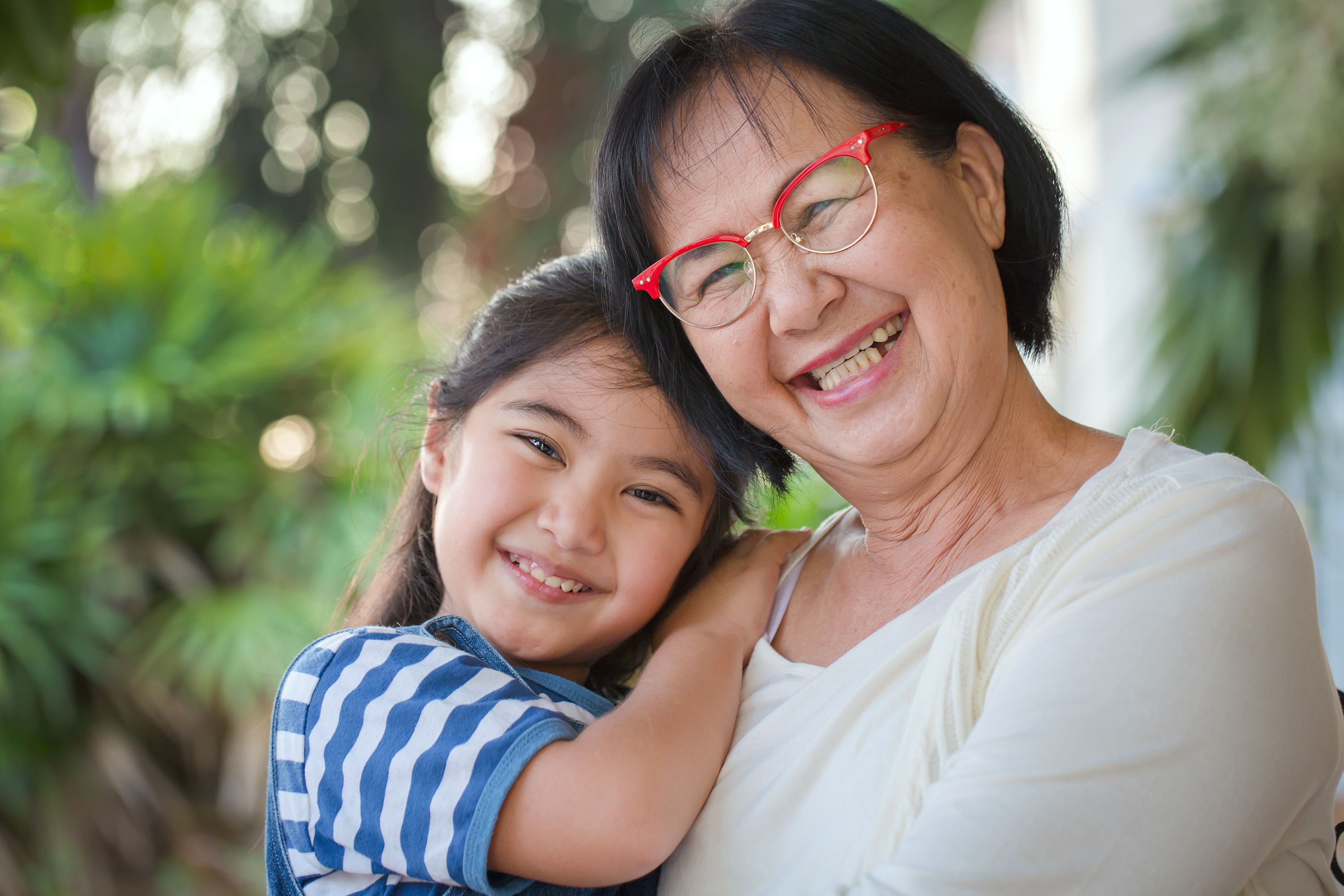 Making sure that we are providing a better healthcare service for you
Providing the best medical service to you is our top priority. To make sure you receive the best healthcare service, our board-certified doctors have to go through a very strict on-boarding process. Rigorous trainings and interviews will be provided before any real life cases is assigned to our healthcare providers.
There are several things we do for you to receive the best service
All doctors providing services on DoctorOnCall have a valid MMC Registration and Annual Practicing Certificate (APC)
The doctors go through tele-consult training through 10-15 training calls with our assigned patients and Medical director
Once our doctors obtain our standard requirement rating in training calls, the doctor will then be authorised to consult all patients
DoctorOnCall does not compromise on privacy and applies standard safety procedures and protocols to TeleHealth services.
Medication delivery within 4 hours after consultation in Klang Valley, Johor Bharu & Penang Island
---
Health Content on DoctorOnCall: About the doctors and medical contents
DoctorOnCall contains a vast collection of medical Q&A and advices are available
All the answers from the Q&A provided are written by our board-certified doctors
Information about popular medicines is written by a team of doctors and pharmacists with a professional certificate in the respective languages.
Only board-certified doctors (with a minimum experience of 5 years) are allowed to reply on public website pages.
A team of editors will review & update the contents on the website on a regular basis.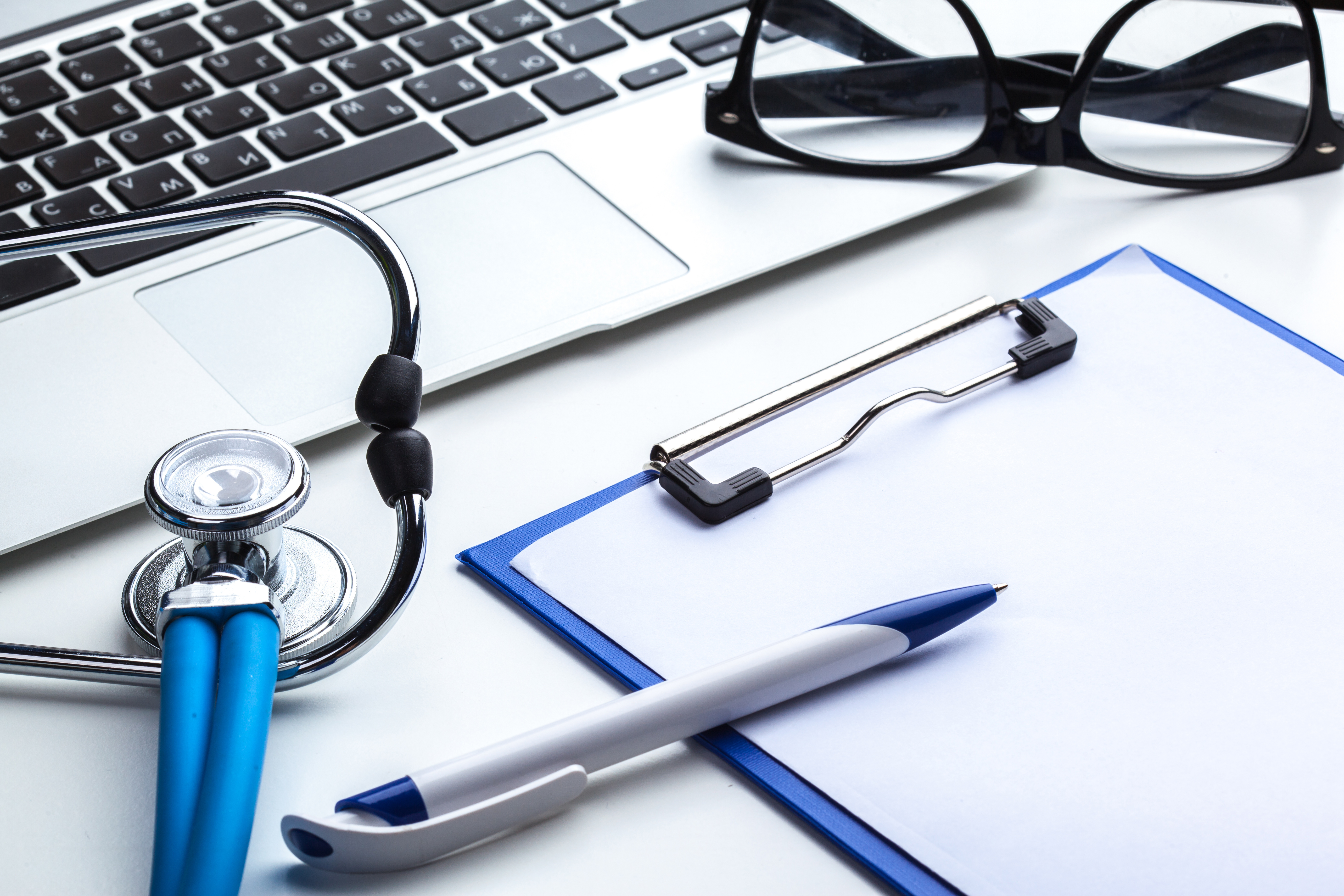 ---
---