Do I Need A Pneumococcal Vaccine?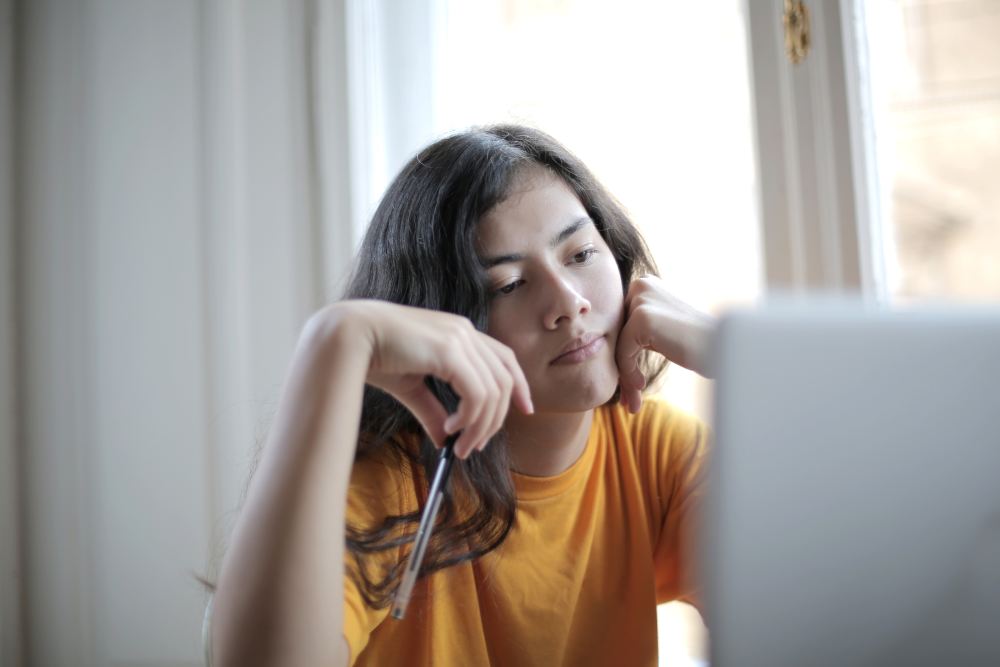 Pneumonia is a disease that can be fatal for those who are affected by it. As of 2019, it remains the principal cause of death among Malaysian women, and the second leading cause of death amongst Malaysian men1.
Pneumococcal pneumonia, the most common type of bacterial pneumonia2, is an infectious and potentially serious bacterial lung disease3. Unlike common colds that are caused by viruses, pneumococcal pneumonia is caused by bacteria and can cause severe symptoms3.
However, there are vaccines that protect against the disease, known as pneumococcal vaccines4.
Like all other vaccines, pneumococcal vaccines encourage your body to produce antibodies – which are proteins produced by the body to neutralise or destroy disease-carrying organisms or toxins – that fight against pneumococcal bacteria5.
Why should I get the vaccine?
Pneumococcal vaccines help to prevent its recipient from contracting the pneumococcal disease, which is any type of illness caused by Streptococcus pneumoniae bacteria4.
Since its introduction, the pneumococcal vaccine has reduced the rate of invasive pneumococcal disease caused by the Streptococcus pneumoniae bacteria in otherwise healthy adults6.
Bacterial pneumonia in itself is not contagious – however, the infection that causes it can be. It can spread to others through coughs, sneezes, and contact with contaminated objects7.
Severe cases of pneumonia can bring about fatal complications such as organ damage, sepsis and septic shock, meningitis, and lung abscesses. If left untreated, severe pneumonia can also have long-lasting effects on your lungs, and potentially increase your susceptibility to future infections8.
Sometimes, pneumonia can be difficult to diagnose because symptoms are variable and can be similar to symptoms of a cold or influenza9. As such, pneumococcal vaccines can help prevent pneumococcal disease4.
If you have further doubts, you can reach out and speak to a healthcare provider about whether it's the right immunisation option for you.
Photo credit: Matthew Bennett @ Unsplash
Who Should Get The Vaccine?
Generally, it is advised that children, the elderly, and those with health conditions who are more likely to be infected with pneumonia to get vaccinated4,10.
Who are more likely to be infected by pneumococcal disease? You might belong in the high-risk category if:
You are above 65 years old

10

.

You are a smoker10

.

You suffer from heart disease10

.

You suffer from diabetes10

.

You have asthma, chronic obstructive pulmonary disease, or a condition that weakens your immune system. This includes those who have received chemotherapy, had an organ transplant, or have HIV (Human Immunodeficiency Virus) or AIDS (Acquired Immunodeficiency Syndrome)10

.

You drink alcohol heavily10

.

You've recently had surgery or recovered from a severe illness10

.
To find out how to prevent this, reach out to a healthcare provider about your immunisation options.


When To Get The Vaccine?
There are two vaccines for pneumonia that protect against the infection and collectively protect from more than 30 types of pneumonia bacteria10.
Should your doctor advise you to get a pneumococcal pneumonia vaccine, you can get it done at any time of the year10.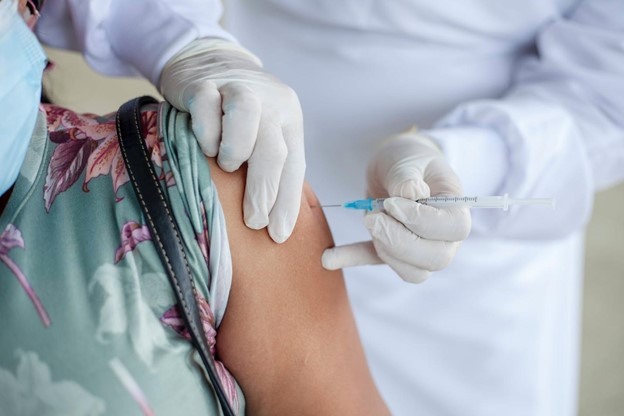 Photo credit: Frank Meriño @ Pexels
Don't Wait To Get Immunized
Pneumonia can be deadly even if you get good medical care so you are still encouraged to get vaccinated to prevent pneumococcal infection11.
To prevent lengthy pneumonia recovery times or potentially fatal pneumonia infections12,13, immunization remains an essential component to protect yourself and those around you14.
Your wellbeing should always be your foremost priority, so don't put off getting vaccinated against this disease. Don't wait until it's too late, speak to a doctor today.
Disclaimer:

The health information contained herein is provided for educational purposes only and is not intended to replace discussions with a healthcare provider. All decisions regarding patient care must be made with a healthcare provider, considering the unique characteristics of the patient.
For Pfizer terms of use click here: Terms of Use | Pfizer – Breakthroughs That Change Patients' Lives
PP-PRV-MYS-0083-22APRIL2022
*The free doctor consult initiative is supported and fully funded by DoctorOnCall