Test Your Lung Capacity Today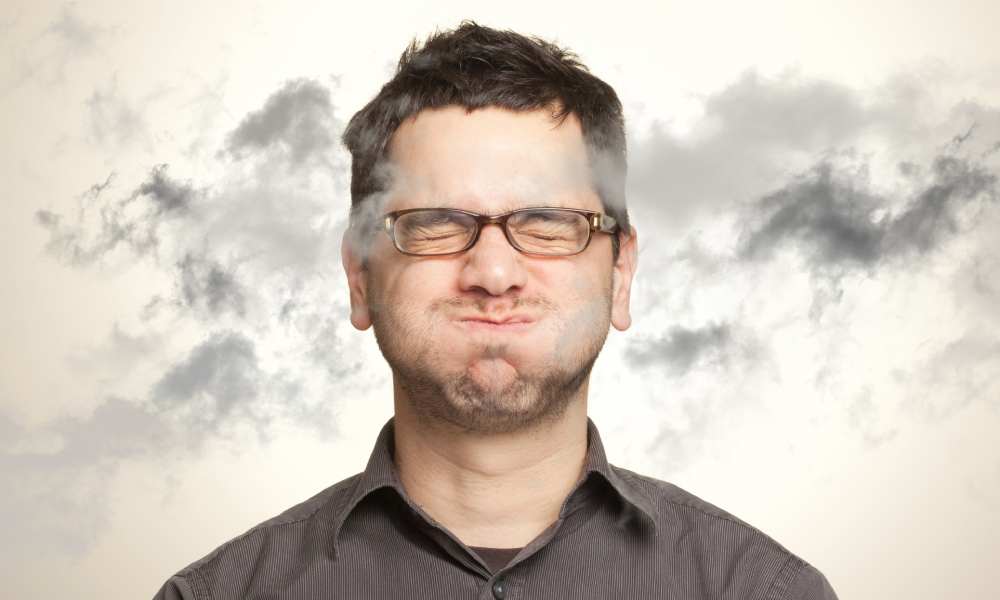 People with healthy lungs should be able to hold their breath for 30 – 60 seconds while chronic smokers are usually unable to hold their breath for longer than 25 seconds. Poor results in a breath-holding test could be an early sign of Chronic Obstructive Pulmonary Disorder (COPD). COPD creates serious, long-term breathing problems and worsens over time.
Let's find out how your lungs are doing by completing this simple test! You just need to breathe in deeply and hold your breath for as long as you can.
Poor: This could be an early sign that your lung function is deteriorating. Quit smoking now!
Average: Your lungs are healthy. However, do not feel contented. Carry on with a healthy lifestyle!
Amazing: Congratulations! Your lungs are in tip-top condition. Say NO to smoking!
*The free doctor consult initiative is supported and fully funded by DoctorOnCall