Can Young People Get Serious COVID-19 Infection?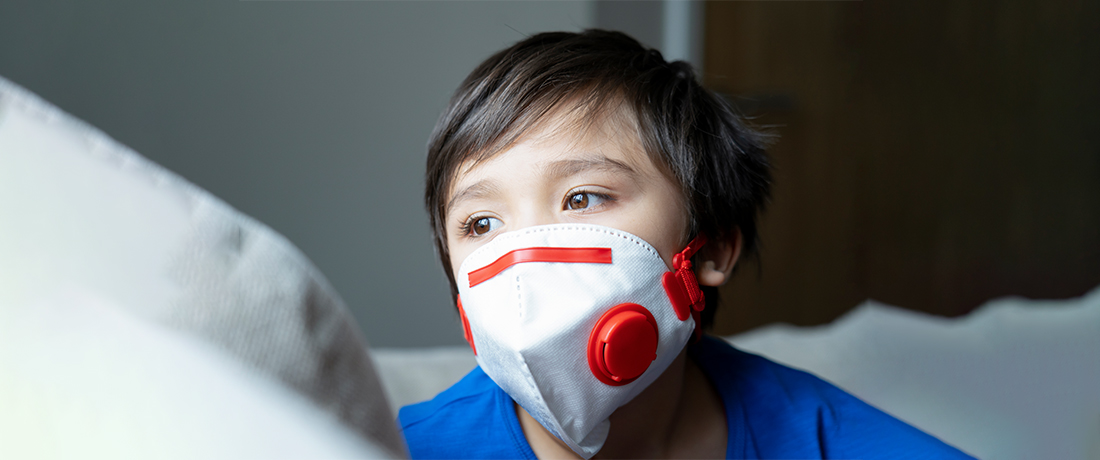 Introduction
Many people think that COVID-19 only affects the elderly. But it turns out that this response is not true at all. This is because there are already many cases involving young people and even children and babies who are affected by COVID-19. This statement was also expressed by the head of the WHO branch in Europe, Hans Kluge. He also stated that age is not the only factor for serious illnesses including COVID-19.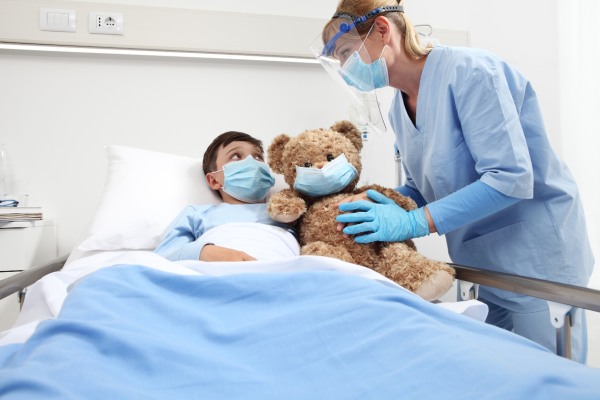 There are many serious cases reported among young people. Some require intensive care and some involve death.
An official warning was also issued by the World Health Organization (WHO) that children could also be infected with the COVID-19 virus and that the infection could also be harmful and cause death among them. Data collected from many countries clearly show that those under the age of 50 are the majority of patients who need to be hospitalized worldwide.
Therefore, young people must abide by the SOP set and practice the new norms by not assembling at will, maintaining cleanliness and wearing face masks in public places.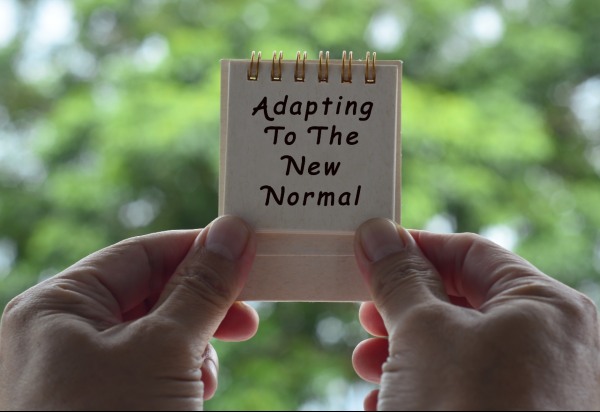 Death Info Involving Young People
Among the death cases involving young people due to Covid-19 in Malaysia are:
7 Feb - 18-year-old female patient (history of asthma)
7 Feb - 37-year-old female patient (history of kidney problem)
24 Dec - 15-year-old female patient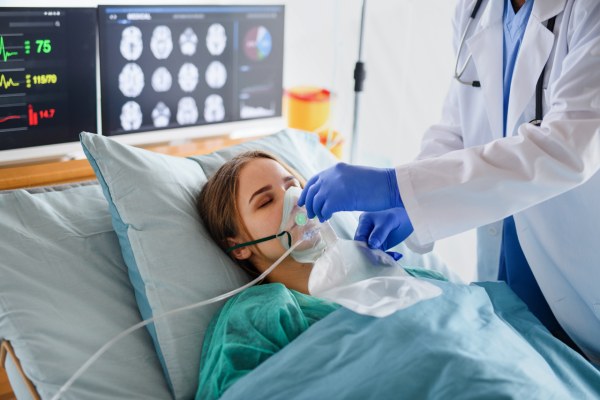 Causes Young People to Get Infected and Died Due to COVID-19
There are several possible causes of young people dying from COVID-19. Among the causes are:
1. Not knowing the status of the disease they are experiencing as a result of never undergoing a health screening test before.
2. Feel themselves healthy due to their young age factor
3. Take a wait and see approach despite having respiratory symptoms such as cough and fever without realizing that the symptoms can be fatal.
4. Do not seek early treatment or are afraid to seek treatment thus causing the condition to worsen.
5. Poverty and need to work to support the family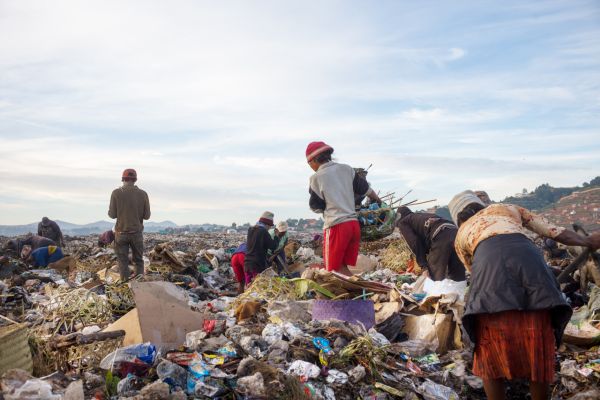 6. Loosen of control orders because they want to restore the economy that suffered a severe recession to force workers to return to work even though the pandemic has not subsided.
7. It does not have chronic diseases such as diabetes and high blood pressure, but there are complications in the blood that cause the blood to thicken and clot and cause thrombosis to occur in the body. Example of 106th covid case.
8. ACE2 gene variation. According to an article published by the journal Science, immunologist, Dr. Philip Murphy of the National Institute of Allergy and Infectious Diseases / NIAID in the United States, explains that ACE2 gene mutations that alter receptors can make the virus easier or harder to enter a person's lung cells.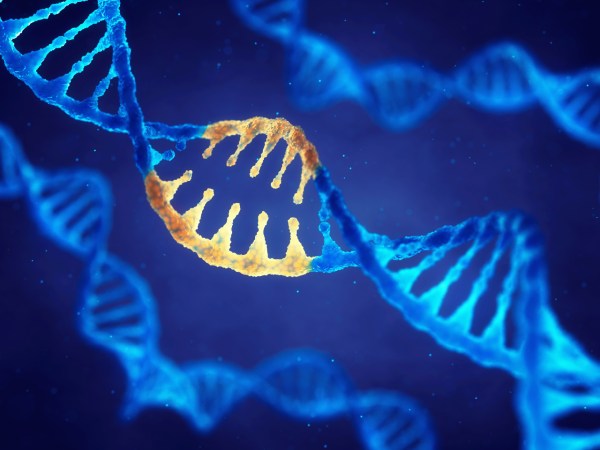 What Experts Say
Let's look at the opinions of experts on this matter:
1. Dr Christopher who is also the former Deputy Director General of Health (Research and Technical Support) also refutes the assumption that only old individuals are potentially infected with COVID-19.
2. Universiti Sains Islam Malaysia (USIM) Public Health Physician, Associate Prof Dr Mohd Dzulkhairi Mohd Rani said, there are many young Covid-19 patients who do not know their health status.
3. Former Deputy Director General of Health (Medical), Datuk Dr Rohaizat Yon said, the deaths that occur involving young people in recent times, most likely are due to not getting early treatment or fear of getting treatment causing the situation to worsen but a detailed investigation should be done.
Conclusion
What can be concluded from this article is that young people can also be infected and it is not possible to get complications or die from this virus, just like other community groups.
There are still many things that need to be studied by the MOH because various possibilities can happen and so far the party has tried to improve the quality of its services to continue to help the people to curb the Covid-19 epidemic in Malaysia. As citizens, young and old, we must work together to comply with the guidelines given in the effort to eradicate this pandemic. While you may not be affected by this infection, you may not realize you are spreading it to others who are potentially getting a serious infection. Remember, we always take care of ourselves.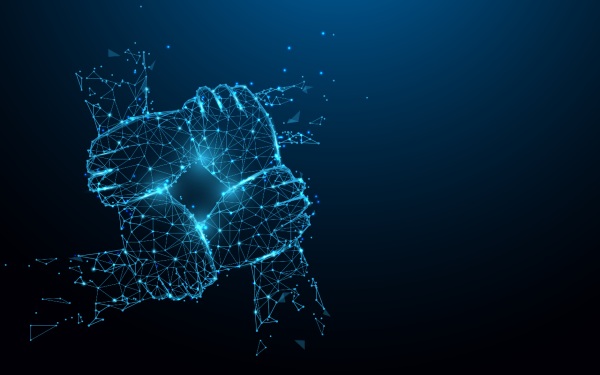 *The free doctor consult initiative is supported and fully funded by DoctorOnCall